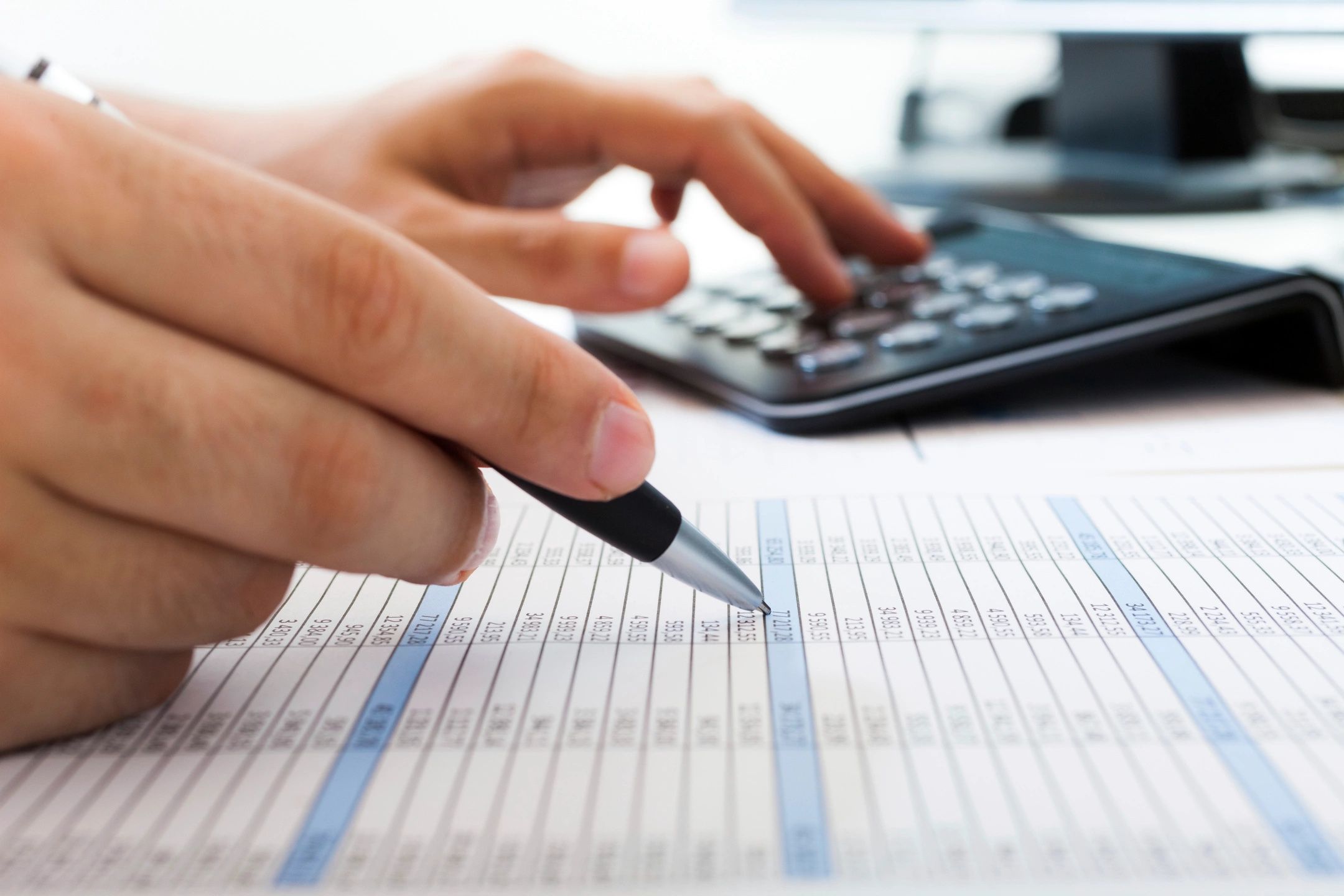 Acquisition and Disposition of Mortgage Notes
Terreva Investments is an investment company that currently acquires single assets as well as small pools of assets. We are currently a buyer of 1st position non-performing notes and performing notes in the Midwest and Southeast U.S. Terreva is also open to junior lien opportunities in California, Florida, Texas, Arizona, and Hawaii. We have multiple sources for notes and always looking for additional sources.
Once asset(s) have been acquired, Terreva uses its proven due diligence workflow and local resources to disposition the non-performing assets into solutions that work for both the borrower and Terreva. If you are a direct seller and have inventory to sell, click here to start the conversation.
Do You Have a Note to Sell?
Ok, let's say that at one time you lent money to a family member or friend and recorded that lien against their home.  You now need to liquidate that loan into cash for whatever reason. Terreva may be able to help! We will not only give you a fair price for your note but also fund the purchase in UNDER 7 BUSINESS DAYS! So, if you have a recorded note that you need to sell for cash, please visit HERE for a quote.
NOTE: Our offer price is determined by a variety of factors:
Is the loan current?
Position of the loan (1st, 2nd, 3rd)
Pay status of superior liens
Value of the home
Condition of the home
Combined Loan to Value
Is the loan being serviced by a professional servicer vs. yourself
Terms of the loan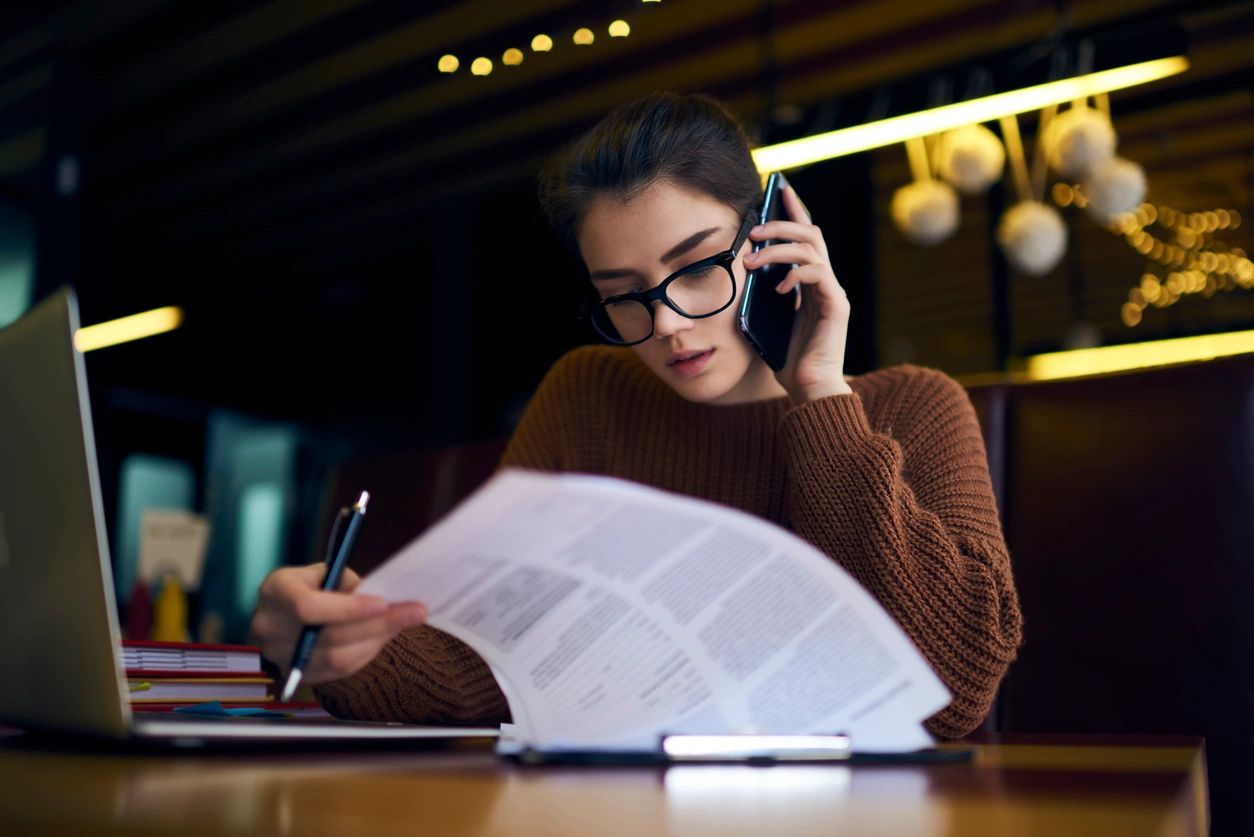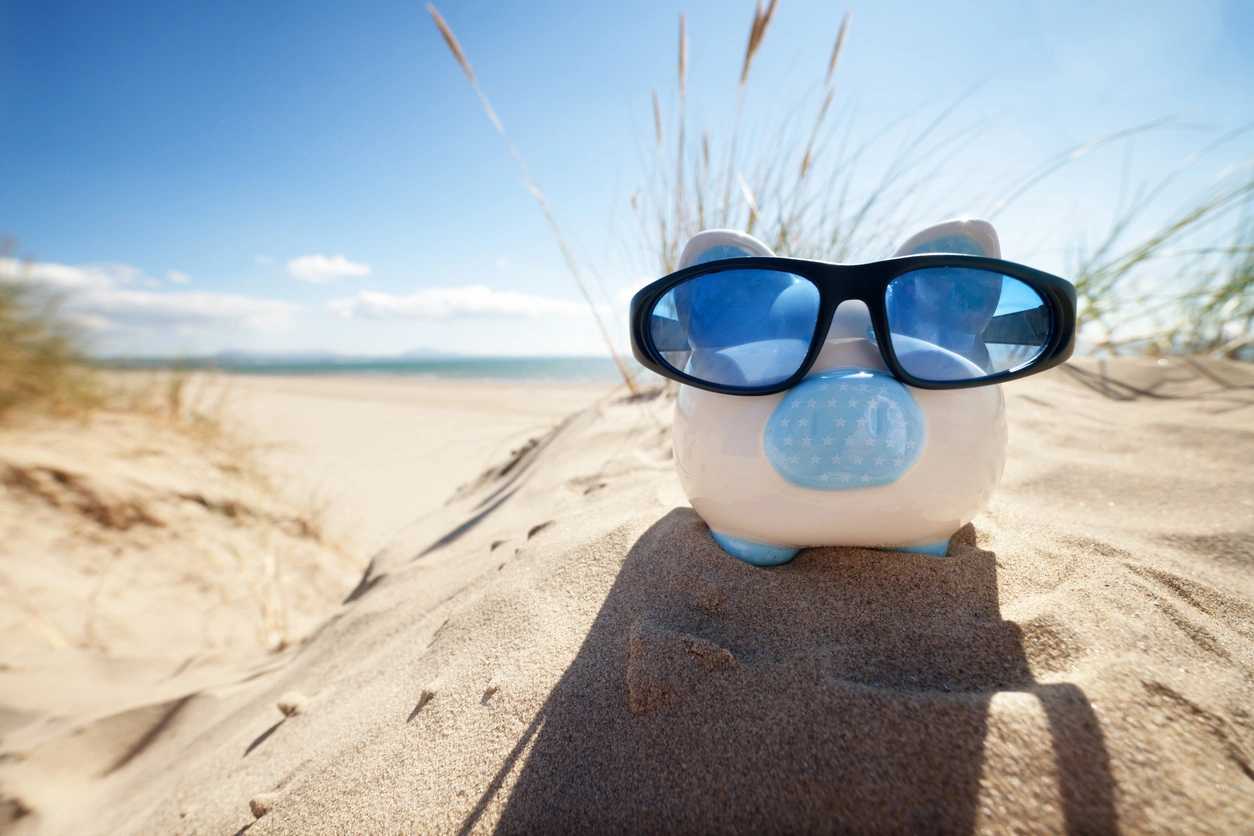 Investment Opportunities With Terreva
Have you wanted to invest in real estate but think California real estate is just too expensive? Have you wanted to invest without the fear of toilets, trash, and tenants? Do you need to get a jump start on building a college fund for your children? Do you have a pile of money sitting in an old 401k collecting dust? Ever dream about BEING THE BANK and not settling for the tiny scraps that YOUR BANK offers for CDs and savings accounts?? And, finally, are you an accredited or sophisticated investor, as defined by the SEC? Well, here is your opportunity!
Terreva is looking for capital investors to joint venture with on upcoming Performing and Non-performing note deals. [Click here to see the lifecycle of a note investment in the FAQ section.]  In these deals, the partner will not be passive but will have a say in all major decisions.  The partner will fund the deal while Terreva is responsible for the disposition if it is a non-performing note.  The net proceeds will be split 50/50 on non-performing notes and split 90/10 on performing notes.
Future investor clients should be reminded that funding such deals may be easier than they think.  By converting an old 401k/403b or existing IRA to a self-directed IRA (SDIRA) you can invest in Terreva's deals tax-free or deferred. Contact us if you would like more information on SDIRAs and investment opportunities.
If you would like monthly content about notes, or information about first or second position notes that Terreva is selling, sign up to be placed on our email mailing list.
Monthly Brunches of Notes
Beginning in January 2019, Monthly Brunches of Notes started as a South Bay-centered brunch & learn geared for individuals interested in investing passively & safely in real estate through mortgage notes -- performing and non-performing notes -- and achieve double-digit returns.  With the advent of COVID-19, the in-person meetup changed to a Zoom webinar.
In 2021, Calif. government restrictions notwithstanding, it will remain a webinar. That has many advantages over a live meeting at a restaurant. Flexibility is the key advantage. Flexibility of time, venue, potential guest speakers, and topics are tops. Plus, cost is no longer a consideration. We will revisit this stance at the end of the year but MBON is likely to remain a webinar with live meetings being the exception not the rule beyond 2021.
Feed your soul. Feed your mind!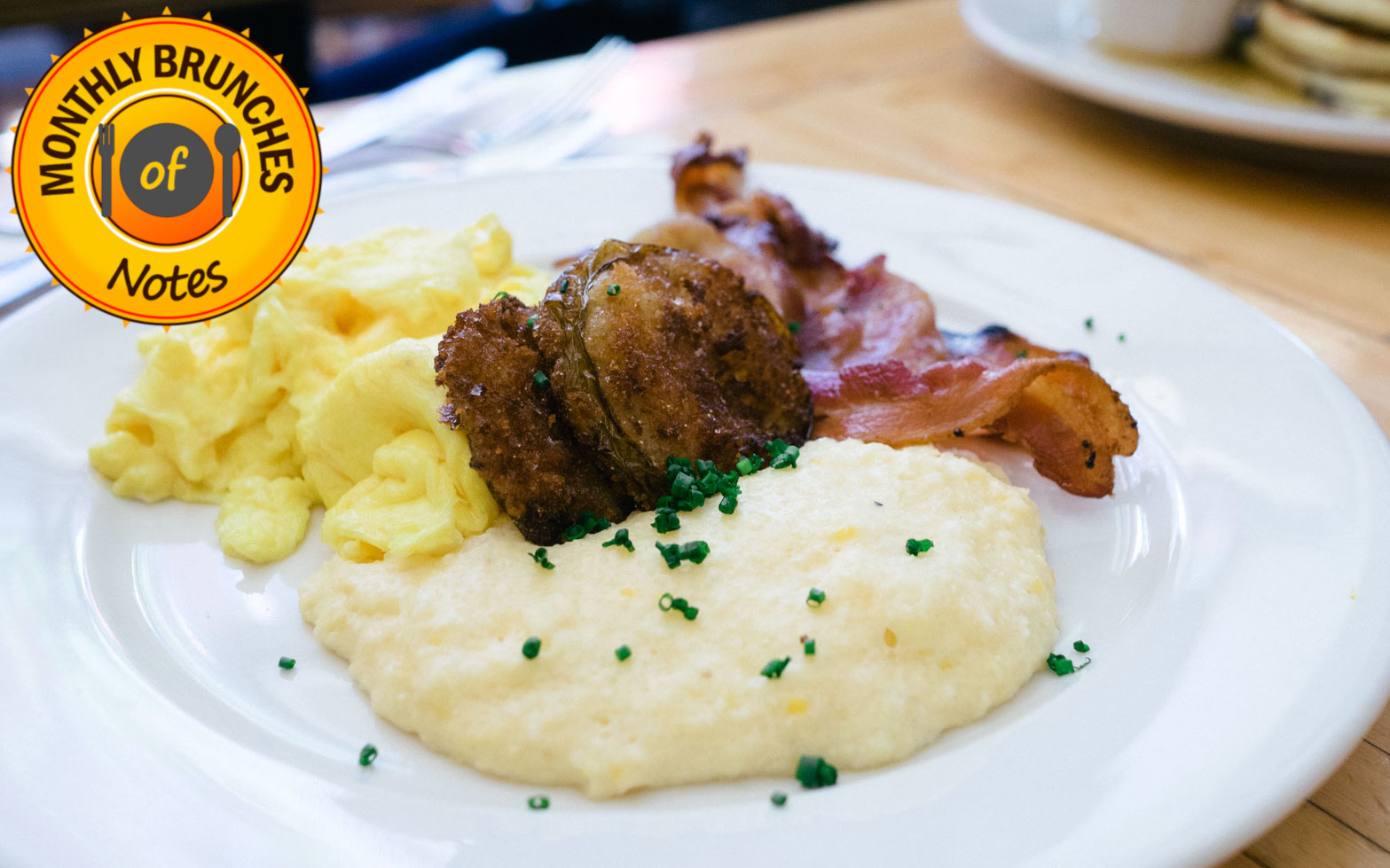 Email List
Mailchimp
I promise you. The only emails you get from me are to let you know of an upcoming events like MBON.
Sign up Directly for Each Upcoming MBON
Eventbrite
To sign up for the meetup, click the button on the right to go to my page on the Eventbrite website! From there, you can select the upcoming MBON and RSVP!