What is your Why? Meaning, what is it that gets you up in the morning and through the day? Furthermore, if your financial responsibilities were taken care of, what would you rather be doing?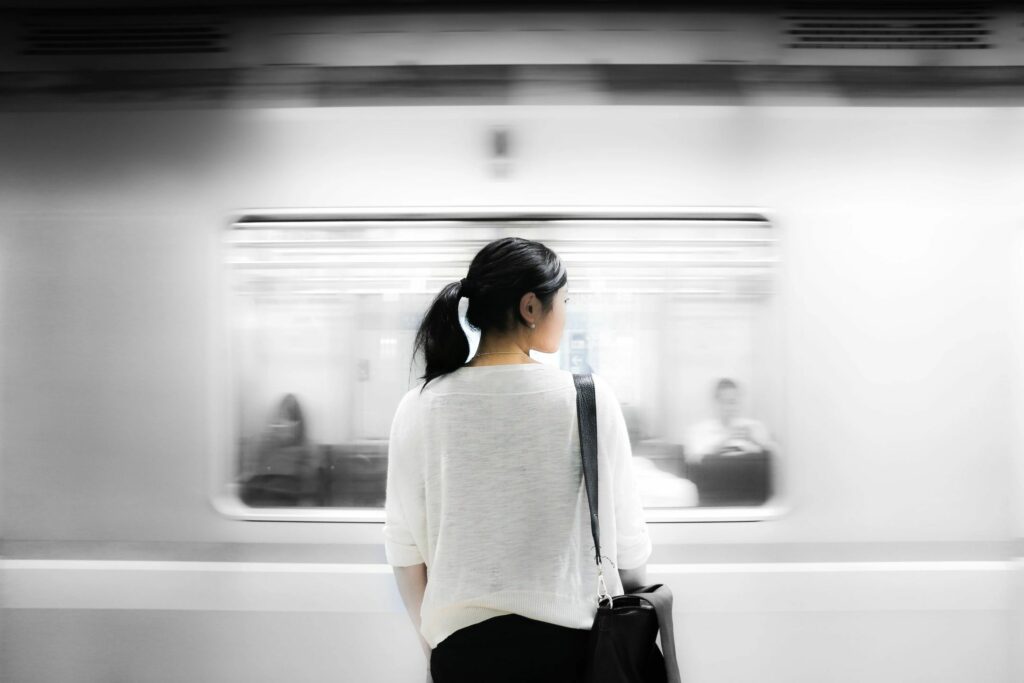 Who We Are and How We Do It
Terreva Investments is an investment company based in Southern California that primarily deals with 1st position non-performing and performing mortgage notes on residential properties.
We primarily purchase non-performing notes (NPNs) because it is a great way to invest in real estate without the headaches of "tenants, toilets, and trash".  These notes are acquired at 30-50% discount off of the amount owed. This equity affords us several options to find exit solutions for the company AND the borrower.
We can try to get the borrower to reinstate the existing loan, modify the loan, offer cash for keys, offer a deed in lieu of foreclosure, or as a last resort pursue foreclosure. Either way, because we are THE BANK, we see double digit returns.  This is why there is a bank branch on most street corners or why at least one downtown skyscraper has a bank's name on it.
One of the things NOTEworthy of investors like Terreva is that the assets that we control are typically located thousands of miles away from California. Acquisition and management of note assets are completely done from a laptop and a phone in the office.  Properties typically do not have to be personally inspected because strong teams are in place to do the bulk of the work.
Meet the Guy Behind Terreva  -- Terrence L. Evans, Founder and Managing Member
Hello! I was born and raised in the Atlanta area. At some point in the late 80s, I thought I liked science and math enough to become an engineer. So, I went to the Massachusetts Institute of Technology and got a bachelor's in Electrical Engineering. After tiring of Boston winters, I moved out west to L.A. for my first engineering job at an aerospace company. Several decades, companies, and kids later, I figured out that my math and analytical skills transferred well into the note space, thanks to the Note Assistance Program. When I established Terreva Investments in 2016, there were 3 primary goals:
To engage in a form of real estate investing that did not remove focus and time from my primary responsibilities
To use note investments in a socially responsible manner as an income insurance / replacement vehicle for the my W-2 job
To offer family members, friends, and associates a means to achieve great returns without the volatility of Wall Street
In other words, I started Terreva, in part, to find my Why and to be on the fast track (and not just a path) to financial independence.
When I am not busy being an engineer, kids' personal Uber driver, or note investor, I spend a lot of time getting my heart broken by Atlanta or Georgia sports teams, particularly the Falcons and Dawgs.
Don't Delay...
If you have funds sitting in an old 401k account from a previous employer earning less than 4%/yr, contact us! You CAN do better!