Mortgage Note Summer School, Reloaded
The Two Day Virtual Training Workshop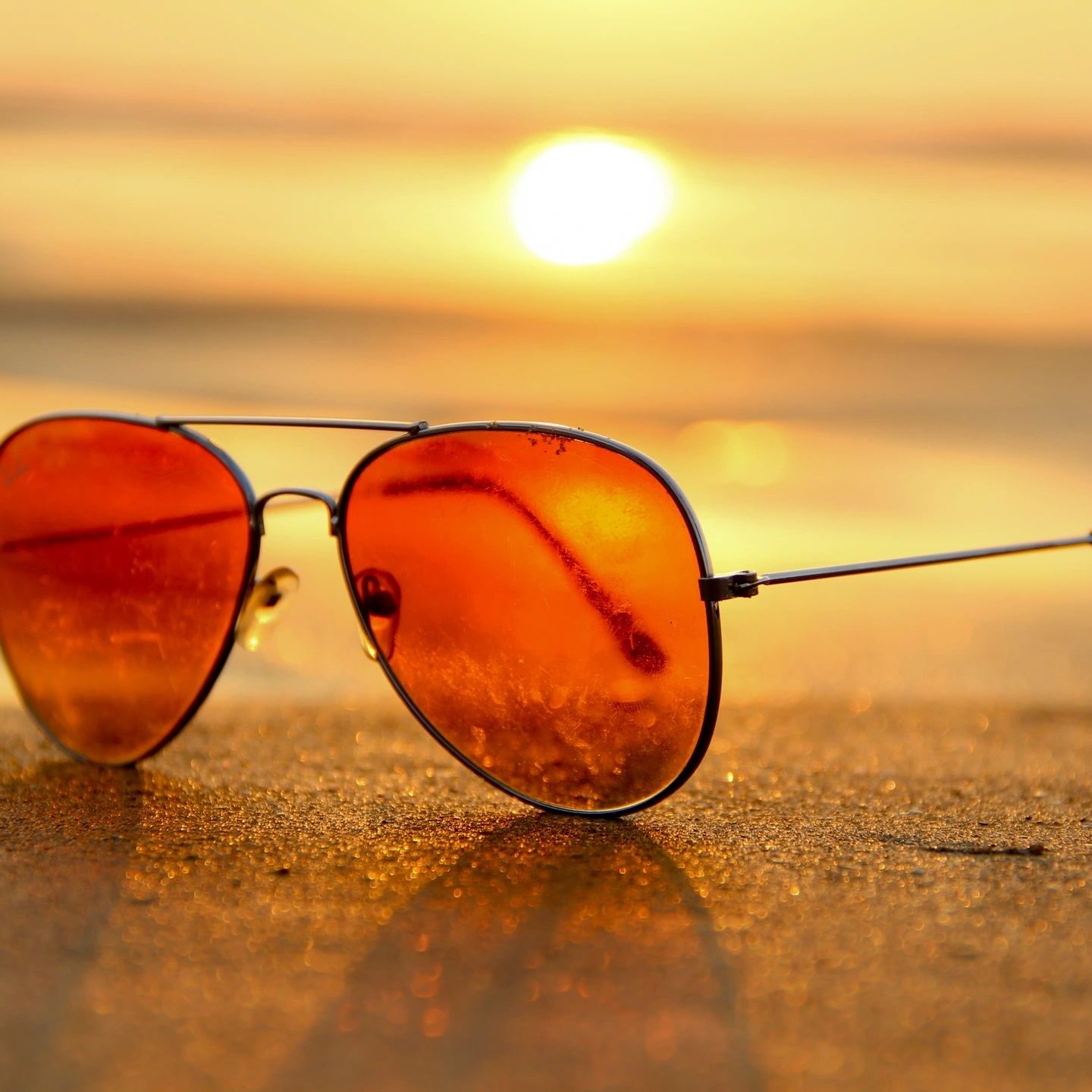 Did you miss it?? YOU can still participate in Note Summer School!
The live workshop was held on August 1-2, 2020. The video replay and all the materials given to Mortgage Note Summer School (MNSS) students are now available for the low price of $448! That's right! YOU can experience the same workshop as the live attendees but you can do it ON DEMAND and ON YOUR OWN TIME.
About MNSS
MNSS is meant for folks who fall into one of two categories:
You are an aspiring note investor who has received a limited note education in the past (from websites, books, podcasts, and webinars) but you now desire a deeper level of understanding, or
You are a passive investor but would like to understand better the nuts and bolts of note investing in order to improve your decision-making.
What separates Note Summer School from other training workshops is the coverage.  Many workshops out there ONLY teach attendees about Non-Performing, 1st position mortgage notes.  There are others that ONLY are meant for beginning investors.  MNSS covers both Non-Performing Notes and Performing Notes as well as first position notes and seconds.  We walk you through the entire note investing process - from scanning spreadsheets (tapes) for good candidate assets to performing due diligence and how to calculate your potential profits (or losses).  We also tackle how to purchase assets, servicing, and executing your exit strategies.  We teach you about some of the potential pitfalls that can kill your investment along the way, including the various federal and state regulations that have popped up in recent years.
Neither Terrence nor Saprina are full-time workshop presenters (aka "gurus") who hide out in their ivory towers. They are both active investors who are dedicated to integrity and transparency.  MNSS attendees hear the unfiltered truth and insights that Saprina and Terrence can give.  Attendees of MNSS learn the same processes, tools, and techniques that they use in their daily investing lives.  Their ultimate goal is to help attendees understand the nuances and best practices of note investing (there are alot of them) so that they can be successful without breaking the bank.  Straight Talk. No BS.
Workshop Agenda
Day One:
Mortgage Notes—An Overview

Getting Started

Funding Sources and Self-Directed IRAs (Conducted by Belinda Savage)
Ask Susie! (Conducted by Susie Berg)
Asset protection and Entity Setup (Conducted by Cheri Hill)

Establishing your team

Sourcing Notes / Evaluation of a Tape

Performing Proper Due Diligence
Day Two:
Evaluation of Potential Exit Strategies

Closing your note deal

Note servicing and managing your borrower

Executing your Exit Strategy

Staying in Compliance with Regulations / Potential Challenges to Note Investors
What You Will Need
Your well-rested self, with a genuine interest in Mortgage Notes!
HOURS of free time and a

quiet space w

here you can avoid distractions
A laptop or tablet with a high-speed connection to the Internet

Familiarity with MS Excel or Google Sheets

or

Familiarity with a financial calculator

Pen and Paper for note taking
What You Will Receive
A deeper dive into mortgage note investing that you cannot get from books or free webinars
A note business in a box! We will teach you how to:

Select & setup the correct entity
Get capital to fund your deals
Find your deals
Create a stream of income thru successful execution of your deals

Access to our resources, analysis tools, and note investor network
Access to the M.N.S.S. recorded videos
A PDF copy of the Official M.N.S.S. Workbook/Bible for you to have as a reference.  Printed & mailed copies can be purchased for an additional cost.
Email Access to the Instructors - for note investing-specific questions
Meet The MNSS Co-organizers
---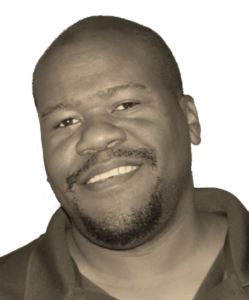 Terrence Evans is the Founder of Terreva Investments, LLC, a firm that primarily deals with 1st position non-performing and performing mortgage notes on residential properties.  MIT-educated, he has been a practicing electrical engineer for almost 25 years.  The note space has suited him well as he is able to apply the same analytical and organizational skills that he uses in his daily engineering work.
In his effort to spread the notes gospel, Terrence created the South Los Angeles County-based brunch -n- learn meetup group called The Monthly Brunches of Notes in January 2019.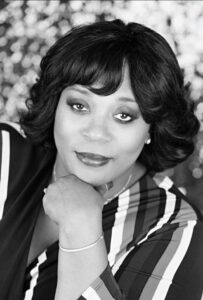 Saprina Hawkins-Allen has nearly two decades of investing experience in many facets of real estate and specifically debt collection portfolios. Her experience includes foreclosure, mortgage deficiency,  brokering notes, note buyer, servicing, compliance, and even medical collections and more.
Currently, she is employed by Main Street Asset Solutions in Reno, Nevada as the President. Noted and praised for her work on bringing humanity and compassion while working with delinquent loans, her motto has forever been: "every home has a heartbeat." This has served her well as she is perhaps the nation's leading bad mortgage restructuring negotiator and note servicing advisor.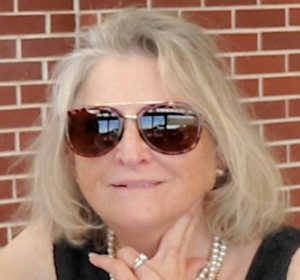 Belinda Savage may have developed her roots in the foundations of Wall Street, as an institutional bond trader/market analyst but she now has her focus on the leading growth sector: Alternative Assets ($64 Trillion) for American investment portfolios, more specifically, retirement accounts on the Self-Directed Platform including Solo 401Ks!
Ms. Savage has extensive experience and expertise within the financial markets and alternative assets- RE, Private Equity/Debt, Intellectual Property, Lending to Cannabis, Investing into Crypto-currency - permitting her to network with a multiplicity of professionals & associations throughout the U.S. & providing a platform for investors to grow their tax-deferred portfolios!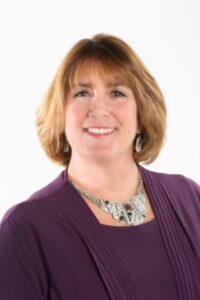 Cheri Hill is the "Wealth Protection Diva" & CEO of Sage International, Inc., a leading provider of business development and wealth protection strategies. Cheri's role is to educate and facilitate. She has a unique perspective, not just because she has built and grown successful companies from scratch, but because she has asked and answered a million questions in her 27 years of forming and working with start-ups, nonprofits, real estate investors, professionals, entrepreneurs and high net-worth individuals on how to properly structure their business and personal assets to safely grow, protect and leverage their hard-earned wealth from the Three Flaming Arrows of Challenge: Income Taxes, Liability Exposure, Estate Taxes & Probate.
She is a national speaker, best-selling author of Incorporate & Get Rich!, and host of the weekly broadcast Cheri Hill Radio Show (www.CheriHillShow.com)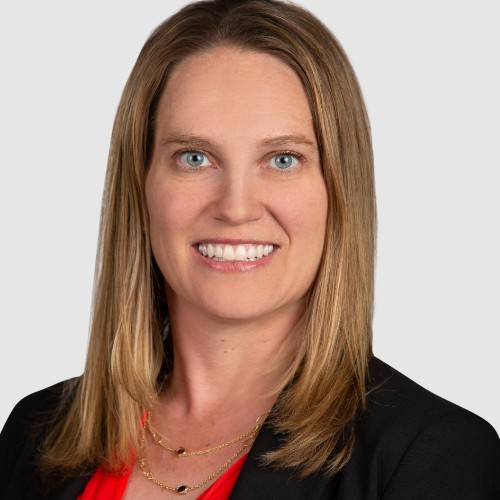 Susie Berg brings experience to her work as in-house counsel and an operations executive, applying partnership development, organizational expansion, and project management experience to her work helping start-ups identify and act on opportunities, while mitigating risk. Technical expertise spans finance, real estate, venture capital, private equity and mortgage lending.
Susie has experience brokering 50+ partnerships career wide—originating and structuring deals valued between $100K and $5M.