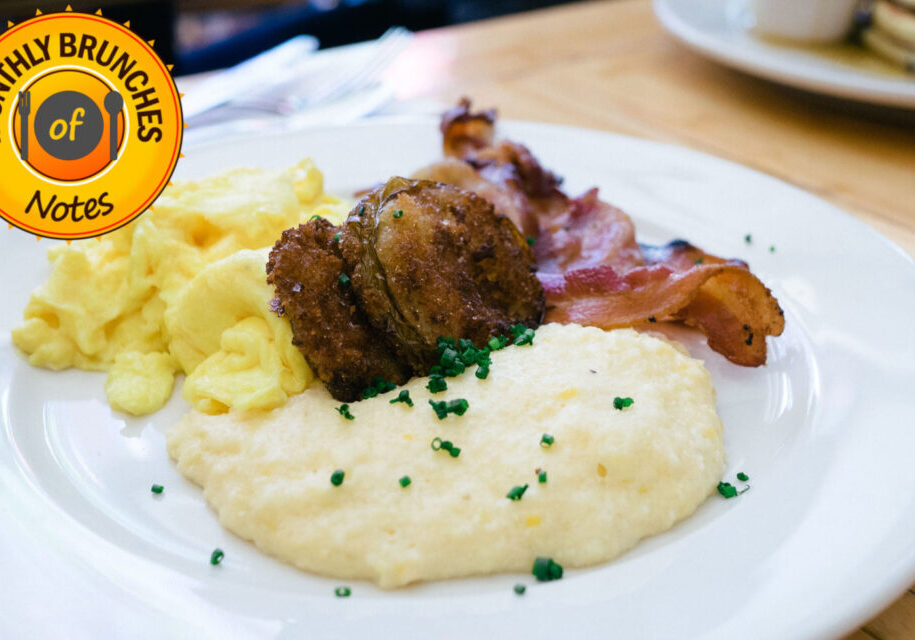 About the Monthly Brunches of Notes (MBON)
A few questions for all you Angelenos....
Have you wanted to invest in real estate but think California real estate is too expensive?
Have you wanted to invest without the fear of toilets, trash, and tenants?
Do you have a pile of money sitting in an old retirement account collecting dust?
Fretting about all of these rent control laws that are sweeping the high cost coastal states?
And... do you like to eat?
If the answer to any of those was yes, here is your meetup!
Beginning in January 2019, Monthly Brunches of Notes is a South Bay-centered brunch & learn geared for individuals interested in investing passively & safely in real estate through mortgage notes -- performing and non-performing notes -- and achieve double-digit returns.  We will also talk about how to do so using a self-directed IRA (Traditional or Roth). And we will do so while eating at a local establishment on one Saturday morning each month.
However, the maximum allowed number of attendees at any one Saturday brunch will be EIGHT. That's right! EIGHT. Anything larger than 8 has the feel of a formal meeting and that's not what MBON is about. We want to keep this small and intimate... informal yet informative. There is no formal agenda. No lectures. Few PowerPoint presentations. Just conversation. Newbies and experienced note investors are both welcome!
Feed your soul. Feed your mind!
Sign up for the next Brunch! (Directly on my Eventbrite page)
To sign up for the meetup, click the button on the right to go to my page on the Eventbrite website! From there, you can select the upcoming MBON and RSVP!
Be added to my Mailing List
I promise you.  The only emails you get from me are to let you know of an upcoming events like MBON.
Get a head start and submit a NCNDA...
Because we discuss live assets from different sellers, ALL MBON attendees are required to execute a non-compete, non-disclosure agreement (NCNDA) with Terreva Investments.  Please follow these steps:
Download the fillable PDF form by clicking the form on the right.
Fill out the form on your PC.  Save the filled out form.
Email the PDF file to [email protected]
That's It!